About me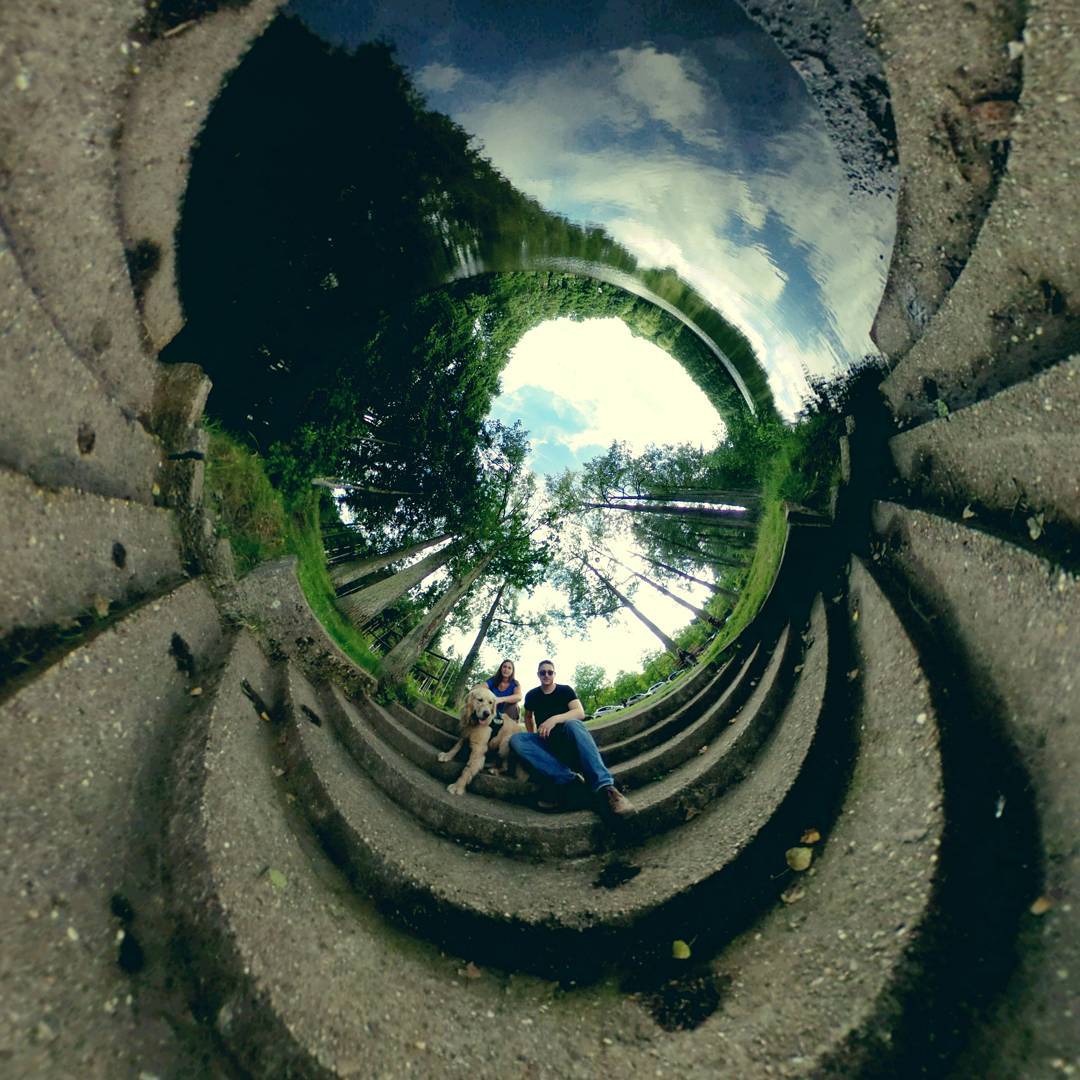 Born on the 2nd of March 1984 in Vienna.
Studied computer science with emphasis on Software Engineering at the Technical University of Kaiserslautern.
Worked for several years as a freelance web application developer in Luxembourg.
Now working at Lightbulb s.à r.l., a web agency I co-founded in 2013.
Founder and maintainer of Spellchecker.lu, a project providing automated spell checking for Luxembourgish, freely available as an online application and as an installable version for several open source applications.
Fluent in Luxembourgish, English, German and French.