About me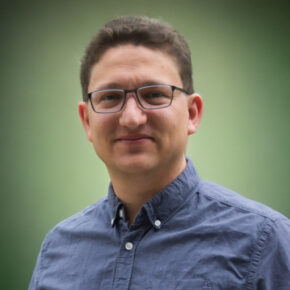 I'm an experienced and passionate web engineer with over 22 years of experience in creating, managing and optimizing websites and web applications for various clients and industries.
After working as a freelancer for some years right after university, I co-founded and co-managed Lightbulb (a web development agency) for 10 years, before selling my shares in 2023.
I also created Spellchecker.lu, an online spell checking service for Luxembourgish, which I sold as well in 2023.
I am fluent in several programming and scripting languages, including PHP, TypeScript and SQL and have used many more languages throughout my career.